ABOUT
KEY CHARACTERISTICS
Kanaalhoven, Productielijn and Kruitpad Phase 4
From € 725.000 to € 900.000 v.o.n.
KNSF | Architecten Abbink X Co en Faro Architecten
DESCRIPTION
The sale of Kanaalhoven, Productielijn and Kruitpad Phase 4 has started. A total of 55 exceptionally designed homes in various courtyards and streets are offered for purchase.
Kanaalhoven, Productielijn en Kruitpad Phase 4 consists of the Productielijn, the Industriële hof, the Verborgen hof and the Kruitpad. The 15 homes on the Productielijn are the first section to be offered for sale. This is the first part of Kanaalhoven, Productielijn and Kruitpad Phase 4.
Within walking distance of the historic city center of Muiden, the project Productielijn Phase 4 will be realized. 15 single-family dwellings with a garden orientation on the south and some with an extra balcony or roof terrace. Architects Abbink X Co and Faro Architects have continued the industrial architecture of the earlier phases of the Productielijn with these robust masonry buildings. Each in their own way, they give a new 'twist' to the design which gives this part of De Krijgsman its own 'look and feel'.
Brochures can be downloaded online via the project website or picked up at the De Krijgsman information center in Muiden. You can register via the project website.
In Q1 of 2022, we expect the start of the remaining phases of Kanaalhoven, Productielijn and Kruitpad Phase 4. If you have any questions, feel free to contact us at 020-3050560.
In De Krijgsman you don't have to worry that children will be glued to a screen all day. In the green surroundings, along the IJmeer on the dikes, there is plenty of room to really enjoy being outside. The environment is a constant source of inspiration for sports and games for all ages. In Kanaalhoven there are generous gardens and courtyards to entice you to the outdoor life.
More
Less
DISCOVER Kanaalhoven, Productielijn and Kruitpad Phase 4
STAY UP TO DATE
INTERESTED IN THIS PROJECT?
CONTACT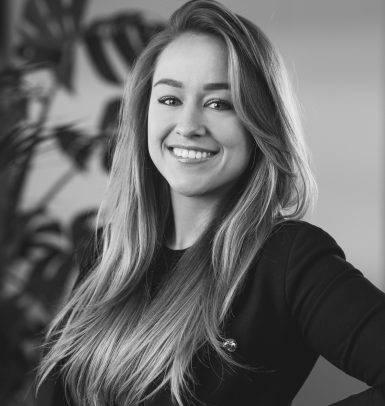 Emily
020 3050560