ABOUT
KEY CHARACTERISTICS
Wonderwoods Penthouses MVSA
From € 1.050.000 to € 1.800.000 v.o.n.
G&S Vastgoed and Kondor Wessels Projecten
DESCRIPTION
Tower I is the vision of Dutch architect Roberto Meyer of Amsterdam-based MVSA Architects. The design encompasses sleek and sustainable materials, with ceramic elements that reference to Utrecht's rich artisan history. The staggered height of the building creates a spectacular terrace of 2,200 m2 with an abundance of trees and plants. This lush green oasis also defines the experience of the building inside. Designed with a conservatory aesthetic in mind, the approximately 70-meter-high tower features many (winter) gardens and naturally lit atriums. Green comes from inside to out: on summer days, gigantic windows open to allow nature inside to connect with nature outside.
At the top of the tower by MVSA Architects single-story and duplex penthouses are nestled, all from 67 meters high. These five luxury penthouses range between 110m² and 200m² with fantastic views over the Wonderwoods Boeri Tower and across Utrecht.
Residents have access to a 200m² public greenhouse and office workers can enjoy a 12 meters high atrium on the second floor. The inviting plinth on which the building stands accommodates a variety of facilities that enrich the Wonderwoods façade. There is an experience gallery, bike rental store, tea garden, healthy snack bar, organic supermarket, wellness gym and more.
Interested?
Sales of the penthouses in Wonderwoods' MVSA tower have started via the project website. For questions and current offerings, please contact us at 020-3050560.
More
Less
DISCOVER Wonderwoods Penthouses MVSA
STAY UP TO DATE
INTERESTED IN THIS PROJECT?
CONTACT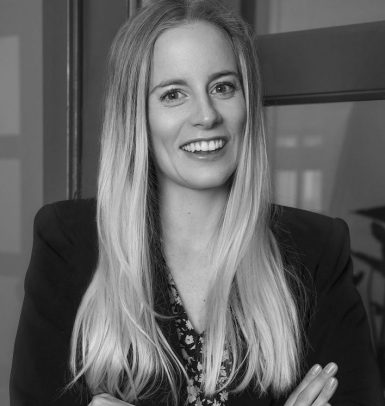 Dianne
020 3050560