ABOUT
KEY CHARACTERISTICS
From € 2.595.000 to € 2.700.000 v.o.n.
G&S Vastgoed and Kondor Wessels Projecten
DESCRIPTION
The Wonderwoods Specials are located on the 13th and 14th floor of the Boeri Tower (Tower II). The Boeri Tower is the tallest of the two Wonderwoods towers, designed by Stefano Boeri Architetti. The Milan-based architectural firm is known worldwide for its groundbreaking Bosco Verticale (Vertical Forest). Covered with trees and "introverted" in nature, the muted architecture enhances the sound of nature. Here will be both rental and owner-occupied housing, a rooftop park with restaurant, a gym, healthy catering facilities and various amenities.
The Specials
Bursting with character whilst catering to the demands of modern life, these two storey apartments ranging between circa 272 to 286 m² expertly balance timeless styles with innovated design. Both apartments feature a private roof terrace with a phenomenal view that stretches far across the city. Picture yourself sitting here and relaxing after a hard work day and let the world just drift away.
Interiors
Stefano Boeri Interiors has developed several interior concepts uniquely for these Specials.
Interested?
Sales of the Specials have started via the project website. For questions and current offerings, please contact us at 020-3050560.
More
Less
DISCOVER Wonderwoods Specials
STAY UP TO DATE
INTERESTED IN THIS PROJECT?
CONTACT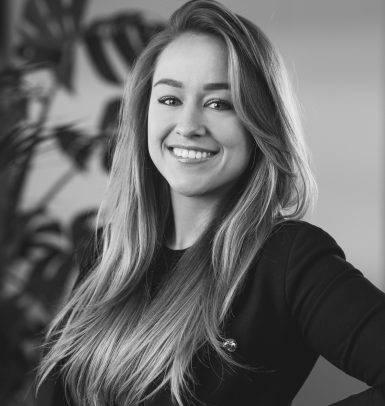 Emily
020 3050560