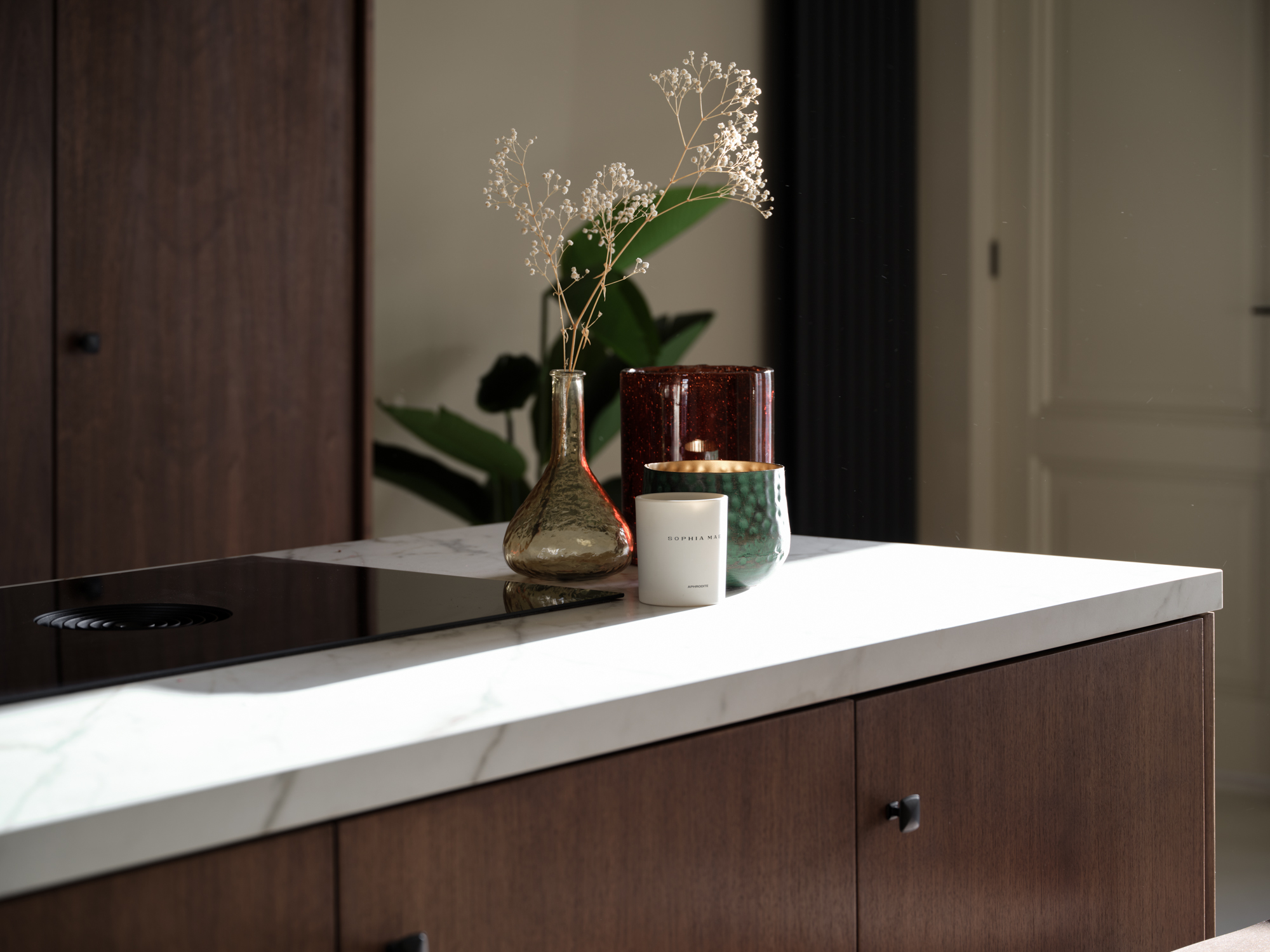 Committed to staying ahead of the curve
Bold, Creative & Streetwise
At Eefje Voogd, we are passionate about real estate and dedicated to achieving the best possible outcomes for our clients.
We don't do ordinary
The real estate industry is constantly evolving, which is why we are committed to innovation and progress through creative marketing.
We believe that collaborating with outstanding brands that share our aesthetic can ensure that our properties stand out and appeal to discerning luxury buyers
By using cross-promotion we can maximize our reach and inspire a larger audience, while our custom websites and interactive brochures provide potential buyers with an immersive, one-of-a-kind experience.