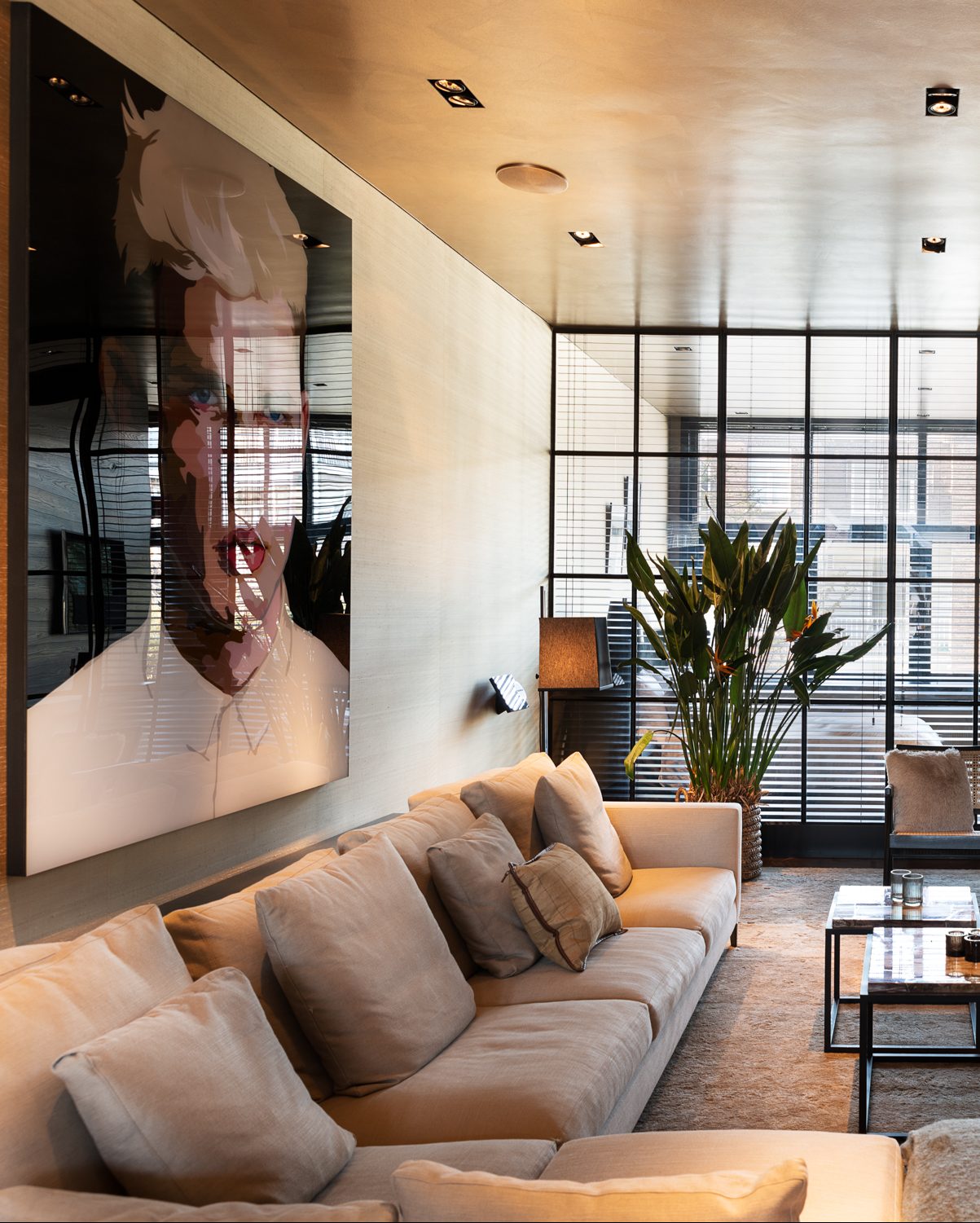 Home valuation
WANT TO FIND OUT WHAT YOUR HOME IS REALLY WORTH?
If you need an official document of the value of the house, we can arrange that by means of an appraisal report or a value statement.
An appraisal report, both NWWI and regular, is an extensive report in which, in addition to the values, the public and private law aspects and the structural condition of the property are highlighted. Only a certified real estate appraiser can make this report.  A value statement is a shortened version of the valuation report and only reports the value of the property. A financial advisor can tell you which document you need.