ABOUT
DESCRIPTION
Rentals will start soon!
Wonderful living with a view over the IJ and the city. NDSM South Dock gives your life a new perspective. Whenever you decide to look outside the views are simply fascinating. All the lights from the vessels sailing by, the setting sun, the city waking up. You're witness to it all. NDSM South Dock combines the authenticity of this part of the city's industrial past with modern living comfort, and the city center just a ten-minute ferry ride away.
Planning indication
Planned completion is mid 2022.
A world in itself
NDSM South Dock is located right on the water and includes various buildings. The 18-floor high tower and the large windows give NDSM South Dock a unique look. Metropolitan and open, robust and accessible. The tower's ground floor is reserved for commercial activities: offices, shops and cafes/restaurants. The apartments are located above. NDSM South Dock is also all about convenience. There's an underground car park and the Bringme service in the lobby means you'll never miss that package.
The communal garden and smart and sophisticated lighting complete the picture. NDSM South Dock offers the perfect mix of liveliness, space and comfort.
Light apartments on the sunny side with views across the IJ
NDSM South Dock accommodates over two hundred apartments. From two-room apartments of around 62 m² to five-room apartments of around 129 m². The large windows allow natural light to flood in and the outside areas – a terrace or balcony – provide a sense of space. The smart apartment layout optimises the use of the available space. You also have the opportunity to add that personal touch to your apartment, for instance by creating a small alcove for your ideal homeworking space. The bathroom and kitchen are fully equipped with all the conveniences you could wish for, while the finish throughout exudes luxury and attention to detail.
Living, working and relaxing in NDSM South
Offices, shops, cafes, restaurants and a communal garden on the ground floor. NDSM South Dock is a lively place where everything converges in one unique location.
If you are interested in one of the commercial units, please contact Brickstone (shop or cafe/restaurant unit) or DRS Makelaars (office space).
In the heart of vibrant city life
NDSM is bursting with energy; it's the place for those who aim to get the most out of life. You'll find places for coffee and lunch, cafes, restaurants and everything you need for your daily shop. And the city is never far away as the ferry takes you to the centre of Amsterdam in just ten minutes.
What are your housing wishes?
Are you interested to rent an apartment at NDSM South Dock? Then please go to the NDSM South Dock website to apply. By filling in the housing survey you will be kept up to date with the latest developments.
More
Less
STAY UP TO DATE
GEÏNTERESSEERD IN DIT PROJECT?
CONTACT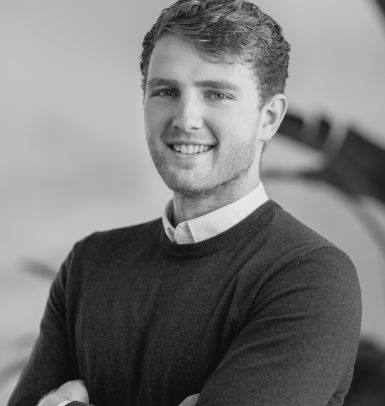 Tim van de Steege
020 3050560tim@eefjevoogd.nl