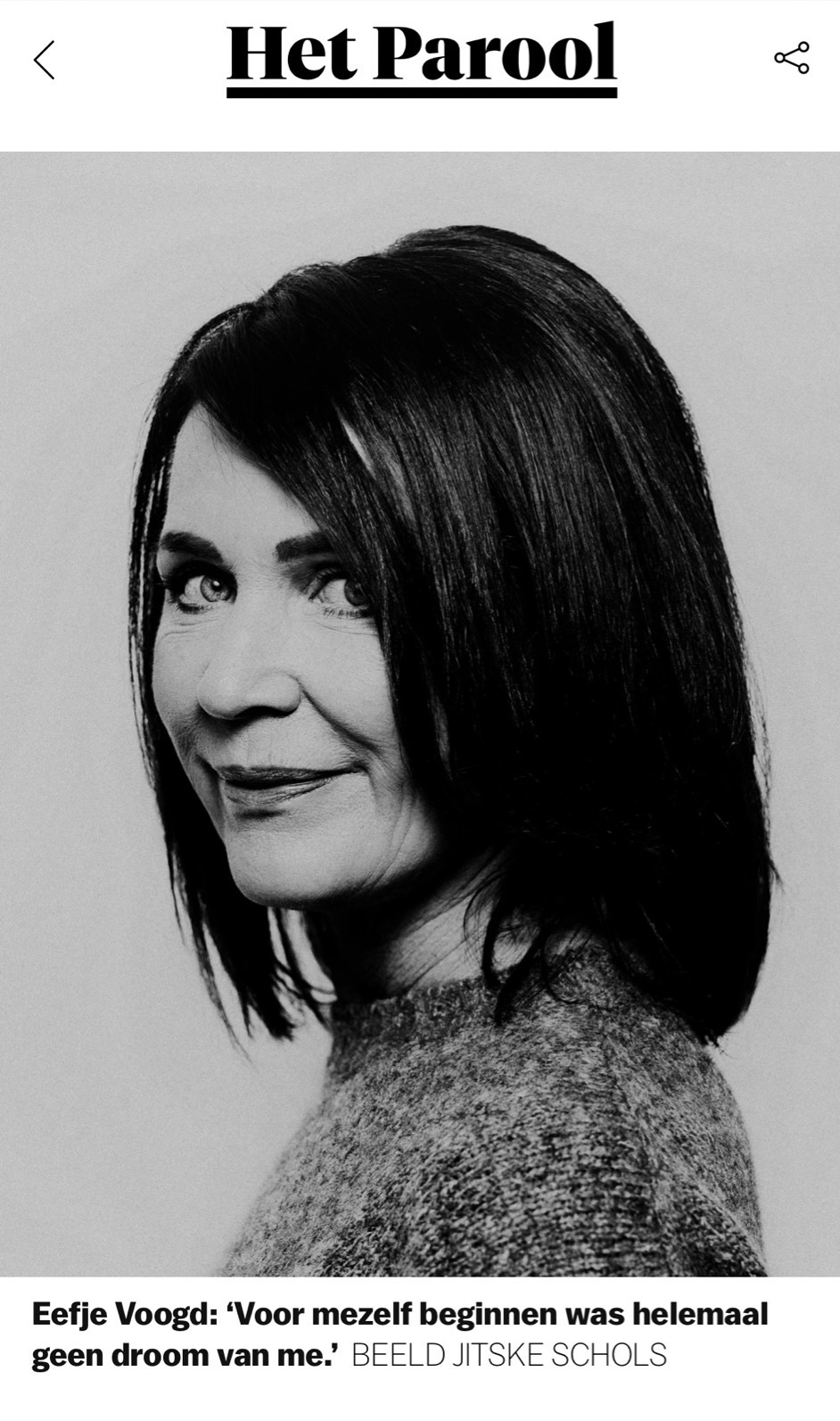 Article in Het Parool
People want to
know how I think the market is going to
develop, or how they're going to get a house.
Exclusive interview with CEO Eefje Voogd about her motivation and drive to work in real estate and her thoughts about the current residential market. What needs to be changed in order for starters to get a home?
Read the article here