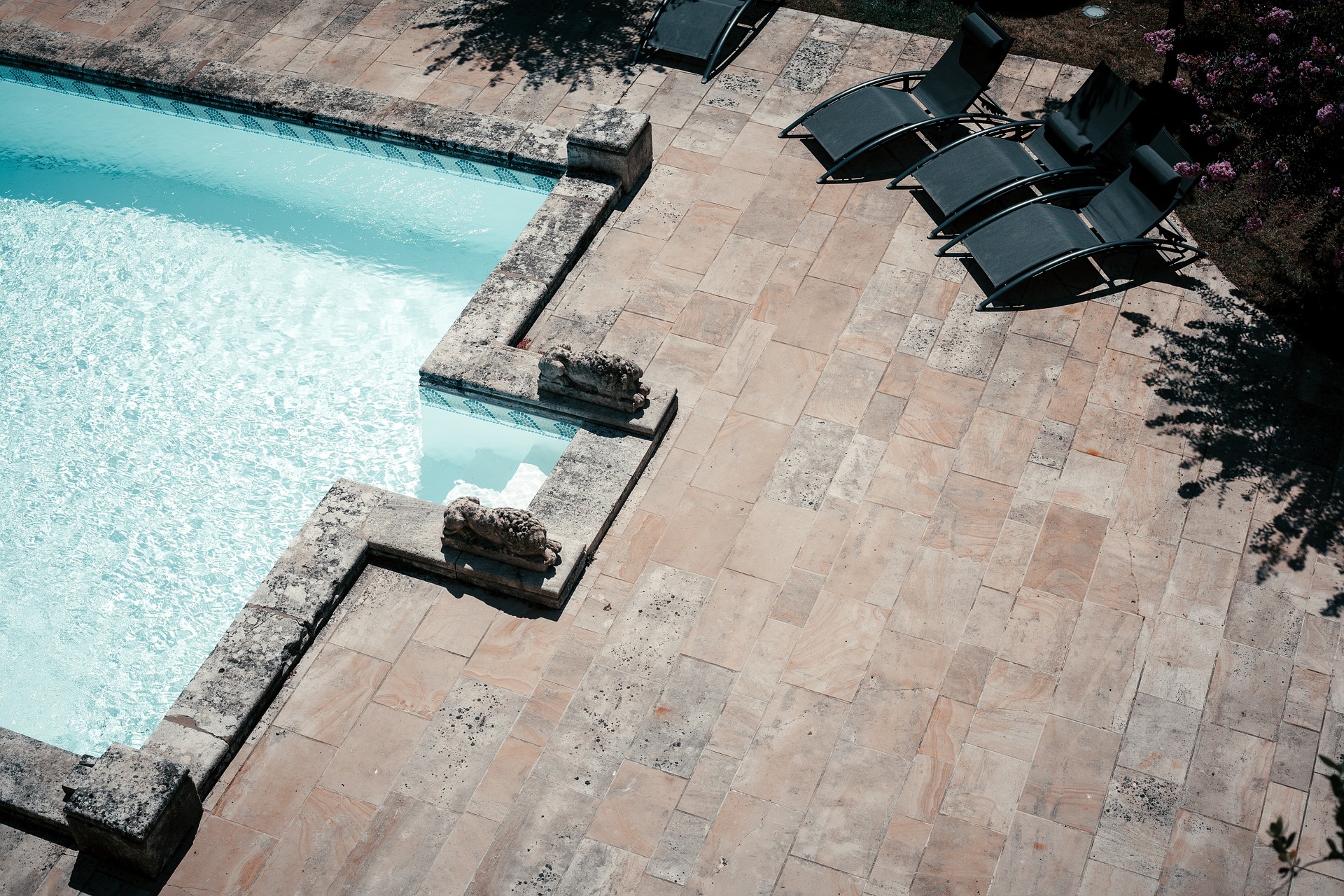 International listings
Find your dreamhome anywhere in the world
Are you looking to purchase a home outside of the Netherlands? We are here to assist!
At Eefje Voogd we offer a full range of residential real estate services. Whether you're a developer, investor, buyer, tenant or landlord, we have everything you need to buy, sell, let, rent and build your dream home.
Our expertise in the  residential real estate doesn't just stop in the Netherlands. Incredible properties exist everywhere in the world and we are devoted to helping our clients discover the perfect property regardless of its location.
Our global CBRE network and partnerships with local agents allow us to showcase exceptional properties from all over the world.
We understand that each market has its own nuances and complexities, so let our experts help guide you on this journey.
Contact us today to learn more about our international listings.