Contact
ABOUT
KEY CHARACTERISTICS
Bajeskwartier | The Robin
From € 410.000 to € 1.040.000 v.o.n.
DESCRIPTION
Green urban living
The Robin in the Central District is the gatekeeper at the entrance to Bajeskwartier. Close to the Amstel River and a ten-minute bike ride from the city center. When you step outside, you are in the middle of the green. Here you can wander through the gardens, meet up with friends and meet neighbors. Sit down on a bench, choose a spot for your picnic blanket, go for a run or skate, harvest in the vegetable garden and enjoy the children playing in the green.
Offer
The Robin features 129 high-end  apartments for purchase with a very diverse range from smartly furnished studios of around 45m² to spacious apartments of around 113m² with 2 or 3 bedrooms. In addition to private outdoor spaces located on the 5th and 9th floors exclusively for residents, there are two large roof terraces where you can enjoy a green oasis in this unique, urban setting.
On the first floor of the building, there will be a day care center where children can play safely in a private city garden or can be accompanied on an adventure through the dozens of gardens of Bajeskwartier. The Robin also features a service center for residents of Bajeskwartier for various services. From picking up the postal package that was delivered in the afternoon to more information about shared mobility, it's all here. You will also have access to the mobility hub of Bajeskwartier. Besides the shared cars that are ready for you on demand, there are also subscriptions offered for individual parking.
Design
The Robin is a real eye-catcher by the renowned Barcode Architects. Inspired by the shape of the original bay tower surrounded by a layered landscape of roof gardens. Outside, the facades light up golden yellow in the sun. Inside, the spacious entrance hall, the atrium, impresses as a warm beating heart with red accents.
The Robin is located in The Central District of Bajeskwartier. You can enjoy urban living here, with everything you need within reach. And you can enjoy the really green area where you can play, exercise and relax outside.
Interested?
The sale of The Robin has started! You can now register on the project website for a building number. On the project website you see the brochure, types of homes, corresponding floor plans and prices.
If you have found a building number that suits your wishes, you can show your interest via the digital registration form. Any questions? Feel free to contact us at 020-3050560 and we will be happy to assist you.
More
Less
DISCOVER Bajeskwartier | The Robin
STAY UP TO DATE
INTERESTED IN THIS PROJECT?
CONTACTPERSOON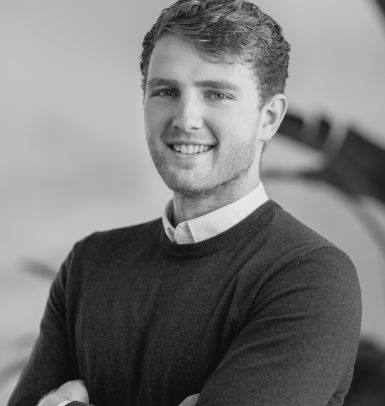 Tim van de Steege
020 3050560tim@eefjevoogd.nl