ABOUT
KEY CHARACTERISTICS
van € 400.000 tot € 525.000 v.o.n.
DESCRIPTION
The Jay has 135 two-bedroom apartments. Smart, compact apartments between 34 and 48 square meters for out-going types who want to spread their wings, enjoy the freedom and possibilities of Bajeskwartier to the max. Step out of the door and within 50 meters you will find metro station Spaklerweg, two stops and you're on the Zuidas. Or jump on your bike and cycle to Dam Square in 10 minutes. A date outside the ring? Take one of the shared cars from the mobility hub. That's living the smart way in The Jay! The Jay is for everyone who wants to settle down in the hip and vibrant Bajeskwartier.
The architect
The Jay was designed by the internationally renowned architectural firm OMA, also the creators of the master plan of Bajeskwartier. The tower is new construction, but with a nod to the old Bajes towers. Even the deviating height of the fourth floor has been copied, because 'that's where the installations used to be'. A practical joke of the architect resulting in a layer with fantastic spacious apartments with ceilings of 3.3 meters high! You can relax in the communal garden by the water. And for the home workers there is a shared working space on the first floor.
Bajeskwartier
In Bajeskwartier there will soon be room for everyone. For young and old. From singles to families. There are apartments in Bajeskwartier divided into several towers and the available apartments vary in size from about 20 m² to 300 m2. These are 1 to 5 bedroom apartments, many with private outdoor space. There will also be some apartments with 2 floors. Single-family houses you will not find in Bajeskwartier.
Don't want to miss anything this summer? Register now on the project website of Bajeskwartier. The expected start of sale is September 2022. Any questions? Feel free to contact us at 020-3050560 and we will be happy to assist you.
More
Less
DISCOVER Bajeskwartier | The Jay
STAY UP TO DATE
INTERESTED IN THIS PROJECT?
CONTACT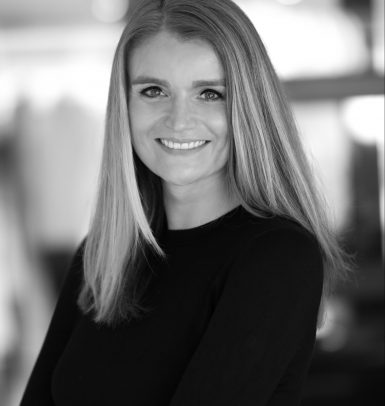 Sanne Raatjes
020 3050560sanne@eefjevoogd.nl