ABOUT
DESCRIPTION
Now on sale: The Ruby!
Urban living in the green. It seems like a contradiction, but it really is possible. The Ruby is a good example of a modern and super urban building, surrounded by all the facilities that make living in the city so wonderful. And yet, in the middle of a green landscape. Each of the 68 gardens in Bajeskwartier has its own character. So you can find peace, or just the bustle. The Ruby is located in the Central District. The elegant residential tower will have 96 high and light owner-occupied apartments of about 55 m² to about 150 m².
The design of the building is sculptural and consists of three interlocking volumes. Balconies all around contribute to the light and transparent appearance. The homes themselves are cleverly laid out and offer lots of space for comfortable living. Residents share extra collective spaces in the building, such as a living room and a large green roof terrace. Here residents can garden, sit in the sun or meet each other in a casual way. The Ruby is designed by OMA architects.
Bajeskwartier
In Bajeskwartier there will soon be room for everyone. For young and old. From singles to families. There are apartments in Bajeskwartier divided into several towers and the available apartments vary in size from about 20 m² to 300 m2. These are 1 to 5 bedroom apartments, many with private outdoor space. There will also be some apartments with 2 floors. Single-family houses you will not find in Bajeskwartier.
Sales of The Ruby start thursday Oktober 20th at 8pm via the project website. You can register for one of the apartments of The Ruby via this link. Any questions? Feel free to contact us at 020-3050560 and we will be happy to assist you.
More
Less
DISCOVER Bajeskwartier | The Ruby
STAY UP TO DATE
INTERESTED IN THIS PROJECT?
CONTACT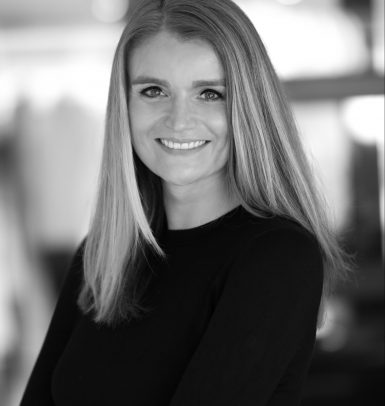 Sanne Raatjes
020 3050560sanne@eefjevoogd.nl