Contact
ABOUT
KEY CHARACTERISTICS
De Krijgsman | Bospad Noord
Starting at € 1.605.195,- v.o.n.
Villa
DESCRIPTION
The last property now on sale!
Bospad Noord, construction has started
At new build project Bospad Noord, part of project De Krijgsman Muiden, 8 summer forest villas have been developed. The offer consists of detached and one semi-detached houses (living areas range from approx.  152 m² to 230 m², plot sizes from 424 m² to 1109 m²).  The homes are located on private land with a carport on spacious lots, beautifully situated in the Kruitbos forest near the IJmeer.
Last property now on sale: Boomvalk 2
Boomvalk 2 is building number 1 of the Bospad Noord project in De Krijgsman Muiden. This building number has recently become available, making it the only house still available! Bnr 1 is a detached house and comes standard with an extended living room of 3 metres, an extended kitchen of 1.5 metres and an enlarged storage room.
Own ground
At De Krijgsman Muiden, you buy a home with private land. So you do not pay an annual ground rent, nor do you have to buy it off.
Parking
The homes have two private parking spaces on their own plots.
The Krijgsman
A stone's throw from Amsterdam is the historic fortified town of Muiden with its famous Muiderslot castle. In the beautiful green surroundings of the IJmeer we are building a new part of Muiden. Muiden has a pleasant city center with nice specialty shops, a beautiful harbor and a wide choice of restaurants and bars. De Krijgsman will also have good facilities, such as a school, a supermarket and a shopping street. For anyone who loves the outdoors and water sports, this is an ideal place to live.
Interested?
Please contact us to make a personal appointment with one of our brokers via 020-3050560,we will be happy to assist you. It is also possible to visit the sales lounge of De Krijgsman Muiden during opening hours. The address is Kruitpad 14, 1398 CP in Muiden.
More
Less
DISCOVER De Krijgsman | Bospad Noord
STAY UP TO DATE
SIGN UP FOR OUR NEWSLETTER
CONTACTPERSOON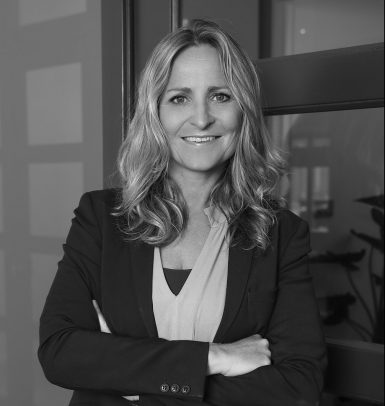 Margriet Engbersen
020 3050560margriet@eefjevoogd.nl