Contact
ABOUT
KEY CHARACTERISTICS
Steenwell and VORM Ontwikkeling
DESCRIPTION
The Hout is sold out!
Three exclusive apartments and a canal house on freehold land with a wooden façade on the water.
A unique canal house, designed by the renowned architects of Workshop Architecten. This unique timber building has three exclusive freehold apartments – ranging from 43sqm to 86sqm with prices starting from € 390,000 – and a magnificent freehold canal house spanning 177 sqm starting from €1.649.000. With immaculate finishes, including kitchen and bathroom, directly on the water and featuring rooftop decks. All in a creative, dynamic and urban living environment.
The canal house De Hout – recognizable by its wooden facade – stands right on the bustling VOC quay. A beautiful place on the water featuring a wide selection of restaurants, unique boutiques, recreational areas, creative workspaces and a challenging gym. Working and living are perfectly combined on the quay.
More
Less
STAY UP TO DATE
SIGN UP FOR OUR NEWSLETTER
CONTACTPERSOON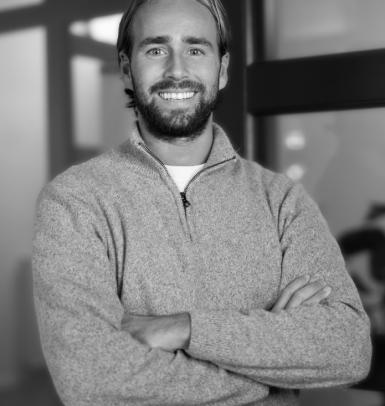 Tim
020 3050560