Contact
ABOUT
KEY CHARACTERISTICS
€ 675.000 to € 825.000 v.o.n.
Steenwell and VORM Ontwikkeling
DESCRIPTION
De Prins is 100% sold.
Oostenburg was once the heart of Amsterdam's trade and industry: the VOC ships unloaded valuable goods from faraway countries on the quays, Stork built machines and locomotives there. Now Oostenburg is becoming a contemporary residential area with a historic character.
De Prins is an icon of Oostenburg: due to its fourteen floors, the building stands out head and shoulders above its surroundings. The characteristic red color makes. De Prins recognizable from a great distance.
De Prins is located near the VOC quay, a beautiful spot on the waterfront on Oostenburg. You live in the middle of Amsterdam, but on an island, and that gives the district a sense of freedom and independence.
De Prins consists of 125 newly built houses in different sizes. The owner-occupied apartments consist of compact apartments of 44 sqm to spacious 3 room apartments of 82 sqm. Each with its own outdoor space.
The finishing level is high, and you can design your new home in De Prins as you wish: you can choose from 3 finishing packages Base Line, Luxury Line and Superior Line.
De Prins is designed by Workshop Architects.
More
Less
STAY UP TO DATE
SIGN UP FOR OUR NEWSLETTER
CONTACTPERSOON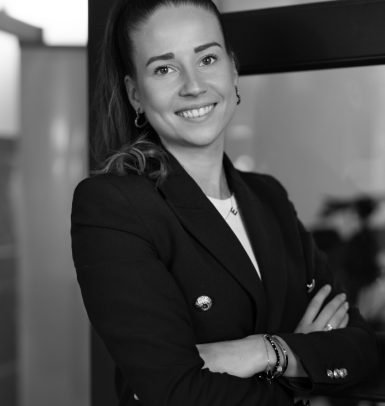 Pien
020 3050560