Contact
ABOUT
KEY CHARACTERISTICS
Steenwell and VORM Ontwikkeling
DESCRIPTION
The exclusive apartments in De Vijzel are sold out!
21 exclusive freehold apartments, ranging from duplex to penthouse, located on island Oostenburg.
A robust and super- sustainable apartment building, designed by the prolific architects of OZ. The energy-neutral building De Vijzel is comprised of 21 exclusive freehold apartments ranging from duplex to penthouse from 48sqm and 100sqm with prices starting at € 430.000. All units have floor-to-ceiling-windows in steel frames, combined with circular masonry and concrete, exuding an industrial atmosphere. The properties will be conveyed with luxury finishes and a stunning kitchen and bathroom.
Location
The sustainable apartment building De Vijzel is situated in the center of Amsterdam, right on the bustling VOC quay. A stunning location on the water featuring a wide variety of restaurants, unique boutiques, recreational areas, creative workspaces and a challenging gym. Working and living are perfectly combined on the quay.
More
Less
STAY UP TO DATE
SIGN UP FOR OUR NEWSLETTER
CONTACTPERSOON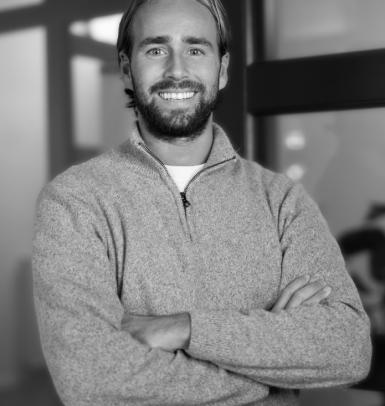 Tim
020 3050560