Contact
ABOUT
KEY CHARACTERISTICS
Park Meadows | Beethoven Residences
DESCRIPTION
At the end of Beethovenstraat and at Beatrixpark in Amsterdam South, two iconic residential towers will adorn the skyline of Amsterdam: Park Meadows.
Designed by renowned architect Ben van Berkel and UNStudio, Park Meadows embodies the perfect blend of city life with nature. Park Meadows will literally awaken all your senses. It offers the ultimate harmony between urban living and natural serenity.
The plinth on the first floor will connect living and living. This floor will feature a restaurant, a wellness and inspiring work and meeting spaces. The actual construction of the 213 luxury apartments for sale and rent will start in January 2024 at this unparalleled location in Amsterdam-Zuid. Preparatory work has already been completed. The first apartments are scheduled to be delivered as early as the end of 2026.
If you would like more information about the apartments, the amenities or the project itself, don't hesitate to contact us at 020-3050560 or visit the website www.park-meadows.nl
More
Less
DISCOVER Park Meadows | Beethoven Residences
STAY UP TO DATE
GEÏNTERESSEERD IN DIT PROJECT?
CONTACTPERSOON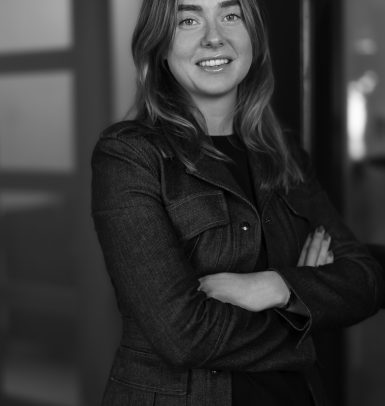 Julia Brouwer
020 3050560park-meadows@eefjevoogd.nl