ABOUT
KEY CHARACTERISTICS
The Spot Amsterdam is an initiative of Duqer and COD.
DESCRIPTION
New Amsterdam Living
SPOT Amsterdam offers a new way of living in Amsterdam. A cosmopolitan neighborhood with an Amsterdam feel. Urban, stylish and dynamic. SPOT Amsterdam offers high residential towers with panoramic views of the city and the surrounding countryside, as well as smaller apartment buildings on intimate squares and green streets. SPOT has everything you need within reach and the center of Amsterdam is just fifteen minutes away.
Around 1,090 new homes will be realized, a mix of rented housing and owner-occupied homes. In SPOT you'll have a selection of stylish and sustainable homes to choose from, in various shapes and sizes, fully equipped with all modern conveniences.
Spacious Private Open Tranquil
In SPOT, rental and owner-occupied properties will be made available in various sizes: studios, city apartments, lofts, family apartments and penthouses. The homes meet all the latest modern requirements in terms of energy consumption and sustainability, and are designed by top architects.
Live, work, play
SPOT is located in the center of Amstel III and is part of the largest urban transformation taking place in Amsterdam. The area from the Amstel to the AMC will undergo a complete overhaul. Working makes way for living, roads become parks. What is now still an office park, will soon be a bustling new residential area.
Interested?
Register now for the newsletter on the project website to stay updated about SPOT. For questions or more information we are happy to assist you, just call us at 020-3050560
The Spot Amsterdam is an initiative of Duqer and COD.
More
Less
STAY UP TO DATE
INTERESTED IN THIS PROJECT?
CONTACT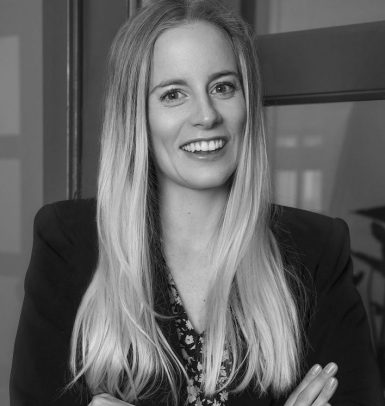 Dianne
020 3050560