Contact
ABOUT
DESCRIPTION
Baken van Narva is completely sold out.
As a lighthouse marks the entrance to a harbor, Baken van Narva marks the entrance of Narva Eiland in Amsterdam's Houthaven. Situated at the tip of the island, both blocks manifest as a colorful and distinct composition.
All 104 properties in Baken van Narva will be sold in a single stage. This stage is comprised of garden and patio homes and apartments, in addition to dock homes and dock apartments. The latter refer to the spacious and extraordinarily beautiful homes located on the tip of the island, to the IJ-side of the residential blocks. The apartments are delivered in shell state.
Each home has a unique feature
From a spot to build your own jetty, to a private garden in the courtyard area or a vast rooftop terrace. And from a beautiful dining room on the fourth floor to a bathroom en suite. And yet, every home is equally sustainable, with an energy performance coefficient of nearly 0. This is due to measures including the connection to the city heating grid – the properties do not have natural gas connections – and the project's solar panels.
A home in Houthaven
The Baken van Narva new development project is a component of Amsterdam's Houthaven. A new, sustainable residential and business area which will accommodate approximately 2,700 homes and a range of amenities and commercial units. This extensive development plan will be realized on the site of a former port, located between Spaarndammerbuurt district and the IJ, not far from Amsterdam Central Station
Baken van Narva is situated on Narva island, a low-traffic island in Houthaven. Parking is available in the parking garage. The plans for the island are geared toward cyclists and pedestrians with narrow streets and no through-traffic.
The opening of the Spaarndammer tunnel has connected Houthaven with Spaarndammerbuurt district, creating a single area.
More
Less
STAY UP TO DATE
SIGN UP FOR OUR NEWSLETTER
CONTACTPERSOON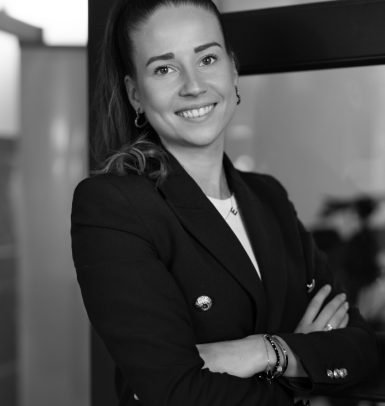 Pien
020 3050560