Contact
ABOUT
KEY CHARACTERISTICS
Amsterdam Oosterdokseiland
From €1.200.000 to €1.220.000
DESCRIPTION
Ode Apartments, an iconic, state-of-the art modern building on the Oosterdok, enables modern and comfortable living in the authentic and historic heart of the city. Designed with an eye to the future and right in the middle of the historical heritage. Ben van Berkel of UNStudio, an internationally operating architectural firm, designed 41 apartments in 6 different types. Equipped with a high-quality finish and built to last. Most of the apartments have been sold, there are just a few apartments left with immediate occupancy.
The luxury apartments on the Oosterdokseiland are a perfect match for the beauty of Amsterdam, with its rich past and challenging look to the future. All apartments have a 'room with a view'; with stunning views of water, ships and historic architecture. At the same time you will enjoy the advantages of new construction; modern, sustainable, light and comfortable living. A smart home system, operated by phone or tablet, regulates your heating, ventilation and possibly also your lighting and sound system.
Location
The unique spot Oosterdok combined with the very central location near restaurants, stores and cultural activities. This is truly a prime location. The Oosterdokseiland is already well known as a hotspot, thanks to the presence of top restaurants, the Amsterdam Conservatory and the Public Library. In an Ode apartment the facilities are literally at your feet. You also don't have to go far for a walk along the Oosterdok and to the Marineterrein. Or jump on your bike to soak up the atmosphere and beauty of the city.
Availability
There are only a few stunning Ode Apartments left available with immediate occupancy:
-3- and 4-room apartments on the NEMO side, with unique views over the Oosterdok and het Scheepvaartmuseum, featuring a living area of approximately 126 m² (type N/X).
All apartments also have the option of purchasing a private parking space in the parking garage.
Questions?
Please contact us 020-3050560. Interested? Please register through the Ode Apartments project website
More
Less
STAY UP TO DATE
INTERESTED IN THIS PROJECT?
CONTACTPERSOON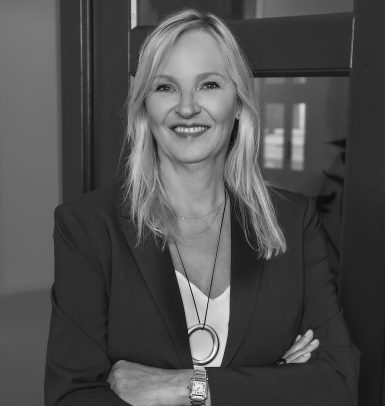 Karin Posthuma
020 3050560karin@eefjevoogd.nl