Contact
ABOUT
KEY CHARACTERISTICS
From € 350.000 to € 1.990.000 v.o.n.
DESCRIPTION
Cruquius Berkhout is completely sold out.
A powerful statement on the waterfront! Cruquius 2.3 Berkhout consists of 5 buildings. KCAP Architects & Planners created the beautiful design of Cruquius 2.3. The light brick façade and floor-to-ceiling windows create a robust appearance. With different materials and detailing a difference is made between the buildings.
Buildings B & D are – without exaggeration – on one of the most beautiful spots of city island Cruquius: right on the Amsterdam Rijnkanaal. The buildings have been designed in a fan shape around a car-free inner area, creating an optimal view of the water. In addition to beautiful paving and stylish entrances, it will be a beautiful green residential area with three squares and therefore plenty of room to relax and play. In the public space, a special object will be preserved, namely an old loading and unloading crane. Thus the history of the place and modern luxury come together in a beautiful way.
Offer
Buildings B and D will encompass 46 sale apartments. In building B the living areas vary from approximately 48 to 143 m2. In building D, the apartments are larger, from approximately 78 to 255 m2.
Each apartment is luxuriously finished, with a Leicht kitchen and a toilet and bathroom with high quality sanitary ware and tiling. Moreover, all apartments have a beautiful outdoor space, from balcony, loggia to (roof) terrace.
Underneath the buildings there will be a parking garage in which a private parking space is reserved for all buyers. You drive into the garage via Hijskraanstraat. From the garage you can take the elevator to your living floor. In the garage there are also extra storage spaces, you can park your bike in the communal bike shed and there is room for shared cars.
Location
Cruquius 2.3 is located on the Amsterdam Rhine Canal, very close to the lively heart of Cruquius. It is a unique place on the water with a great view. Moreover, here you can enjoy the relaxed life on Cruquius Island, with everything close by. Think of quirky restaurants, a supermarket, dentist and gym. You can easily walk there. And with a ten-minute bike ride you're in the center of Amsterdam, another great idea.
Interested?
Cruquius Berkhout is completely sold out.  If you are interested in living on Cruquius please register on the project website and you will be kept informed about the start sale of new offers on Cruquius. Please contact us for more information at 020-3050560.
More
Less
DISCOVER Cruquius 2.3 Berkhout
STAY UP TO DATE
SIGN UP FOR OUR NEWSLETTER
CONTACTPERSOON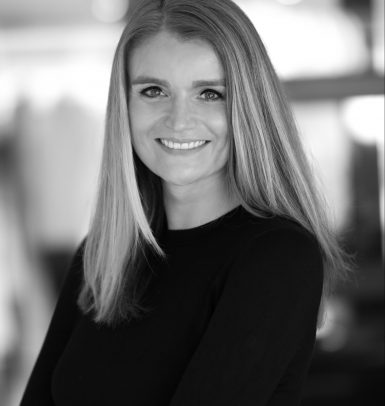 Sanne Raatjes
020 3050560sanne@eefjevoogd.nl