Contact
ABOUT
KEY CHARACTERISTICS
Amsterdam, Cruquiuseiland
DESCRIPTION
Project in preparation: Cruquius Candido
A spectacular, hexagonal building by architectural firm Bedaux de Brouwer is rising on the square of de Kop van Cruquius. The striking shape, architecture and color scheme make it clear that this object is a guest of honor on the square. It leaves room on all sides for views of the water. The transparent building offers residents breathtaking views of the water. In fact, each home has a house-wide veranda, which seamlessly merges with the living spaces. Inside and outside are one here. The steel louvered doors at the height of the outdoor spaces are not only beautiful, but also simply provide security and privacy.
Interested?
Register now on the project website for the newsletter to stay updated about Cruquius Candido. For questions or more information we are happy to assist you, just call us at 020-3050560.
Cruquius Candido is developed by Amvest.
More
Less
DISCOVER Cruquius Candido
STAY UP TO DATE
INTERESTED IN THIS PROJECT?
CONTACTPERSOON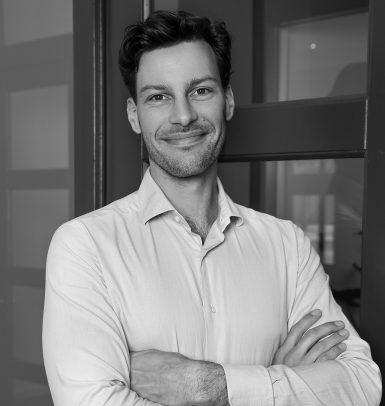 Laurens Roosendaal
020 3050560laurens@eefjevoogd.nl