Contact
ABOUT
KEY CHARACTERISTICS
Amsterdam, Cruquiuseiland
Wijnsilo's
DESCRIPTION
Now available for sale
Silo 360 will be a place where living, working and hospitality meet and go well together. A dynamic place on the water, the Entrepothaven. The old wine terminal, where The Harbour Club is located, is transforming into a unique place to live.
Iconic are the three old wine silos made of steel that have been returned to the roof. The wine silos have been transformed into 3 unique silo villas with three floors for living. The three wine silos have names that refer to the past.
Wine silo Torero is silo 1 (Wijnsilostraat 165)
Wine silo Tindella is silo 2 (Wine Silo Street 167)
Wine silo Porte d'Or is silo 3 (Wine Silo Street 169)
The total living area of a wine silo is approximately 152 m². The ground rent of Wijnsilo's Tindella and Porte d'Or is € 1.295.000,- including the ground rent for 50 years. Wijnsilo Torero will be put up for sale in early 2023, once the renovation is complete.
Interested?
It is possible to schedule a viewing, please contact us at 020-3050560.
Living in an old wine silo
The wine silos are made of steel and have retained their authentic round shape and white color. Of course, they have been restored beautifully. And they have been expanded. The extensions are located on the first floor and second floor. This way, a beautiful entrance and living room were created. Moreover, the new aluminum facade frames provide light and comfort. A striking feature is the large bay window in the living room, with an electrically opening sliding window. Here you can enjoy the view of the Entrepothaven and bring the outdoors inside in a beautiful way. The space between the kitchen and living room is also a nice detail and provides a pleasant connection between the two rooms. And the living kitchen is located directly on the roof terrace. And the same goes for the study located right next to the kitchen.
The silos feature a large roof terrace, an amazing panoramic view of the water and the city. Plus inside you can fully express your love for decorating cool spaces. Just imagine how you will be able to welcome your guests with pride and tell them about the history of the wine silos of wine terminal Roders.
Choose your own style 
The ground lease is bought off for 50 years and included in the price. The toilet, bathroom and kitchen are equipped with various connections, but will be delivered as shells. So you can still make your own choices and choose the style and atmosphere that suits you.
Parking space is not included in the price. However, a parking space has been reserved for you in the Cruquius 1.3 garage, which is the adjacent building on the other side of the street. You can buy this parking space, but it is not obligatory.
Silo 360 is developed by Amvest.
More
Less
STAY UP TO DATE
INTERESTED IN THIS PROJECT?
CONTACTPERSOON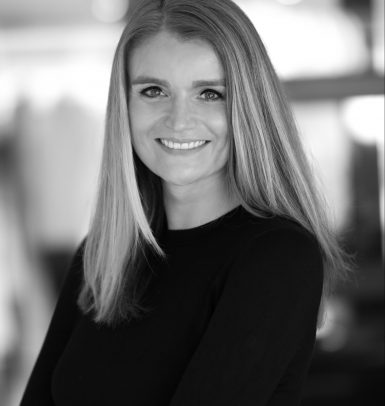 Sanne Raatjes
020 3050560sanne@eefjevoogd.nl