Contact
ABOUT
KEY CHARACTERISTICS
Amsterdam, Cruquiuseiland
Soon available for purchase
DESCRIPTION
Coming soon for sale: Cruquius Houtsma.
Situated along the Amsterdam-Rijnkanaal (Amsterdam Rhine Canal,) two stylish buildings with homes around intimate, green courtyards will be offered for sale. Approximately 259 homes will be developed, with a two-story parking garage and a commercial space. On the car-free quay there will be unique residential opportunities in a series of town houses: two floors with a spectacular view of the ships sailing over the Amsterdam-Rijn Canal. From the higher apartments you have a view of the water, the courtyards and the side streets.
The first floor and the second floor are built in the same style and color. On these two pedestals there will be three residential buildings in a U-shape, open to the water.
Interested?
Register now on the project website for the newsletter to stay updated about Cruquius Houtsma. For questions or more information we are happy to assist you, just call us at 020-3050560.
Cruquius Houtsma is developed by Amvest.
More
Less
DISCOVER Cruquius Houtsma
STAY UP TO DATE
INTERESTED IN THIS PROJECT?
CONTACTPERSOON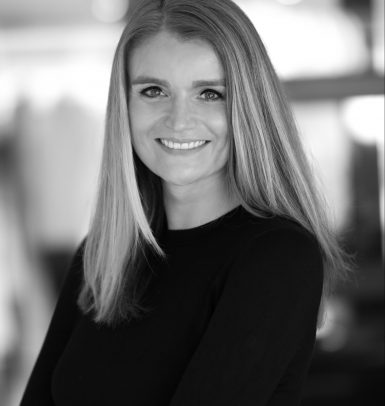 Sanne Raatjes
020 3050560sanne@eefjevoogd.nl