Contact
ABOUT
KEY CHARACTERISTICS
Amsterdam, Cruquiuseiland
Soon available for purchase
DESCRIPTION
Coming soon for sale: Cruquius Werkmeester
At the far end of the island the development of Cruquius is crowned by a majestic tower of over sixty meters. From the top the tower descends in stages to the square and the water of the Entrepothaven. Both towers cantilever over a two-story base.
On the square side, these floors are intended for business. Think of stores, work spaces and daytime catering. This way you can enjoy not only the peace and quiet, but also the liveliness. On the north side and on the quay of the Amsterdam-Rijn Canal, the pedestal does not house commercial spaces but special two story town houses. Wherever you live or work, you always have a spectacular view of the water and the ships.
Interested?
Register now on the project website for the newsletter to stay updated about Cruquius Werkmeester. For questions or more information we are happy to assist you, just call us at 020-3050560.
Cruquius Werkmeester is developed by Amvest.
More
Less
DISCOVER Cruquius Werkmeester
STAY UP TO DATE
INTERESTED IN THIS PROJECT?
CONTACTPERSOON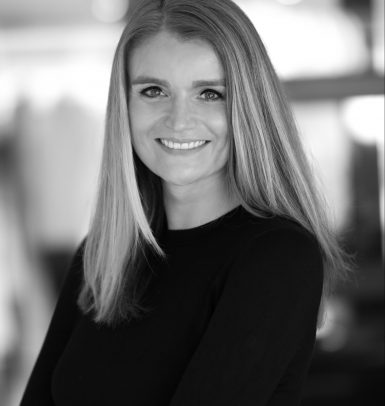 Sanne Raatjes
020 3050560sanne@eefjevoogd.nl