Contact
ABOUT
KEY CHARACTERISTICS
From € 1270 to € 1470 per month
DESCRIPTION
De Nieuwe Meester has been fully rented
In the lively district of Overtoomse Veld is the new building complex De Nieuwe Meester realized, 66 spacious apartments ranging from one to three bedrooms, especially for starters and young couples.
De Nieuwe Meester consists of 66 apartments spread over seven floors. Each apartment has two to four rooms and an area of 60 to 75m2. The complex offers something for everyone. All apartments are equipped with a modern kitchen, bathroom and toilet, floor heating, and have a private storage room and balcony. So you can decorate and furnish it entirely to your own taste. In addition, the complex has a private parking garage with space for 40 cars belonging to a selection of apartments, a communal attractive green courtyard for all tenants, including seating areas, a table tennis table, and a central entrance hall with elevators. De Nieuwe Meester also uses the Area of People tenants app, with which you can easily get in touch with other residents of the complex, and there is a MyPUP parcel box in the central hallway with which you can easily send and receive postal packages. In short: a complete complex, where everything has been thought of.
Accessibility
The complex is located on the corner of Jan Tooropstraat and Johan Jongkindstraat in the Overtoomse Veld district in Amsterdam West.
In the middle of a neighbourhood where all the streets are named after artists from the past, a fitting name was chosen: The New Master. The development and renewal of the area started a few years ago and is still in full swing. Where there is already a dynamic mix of living, working, shopping and leisure, in De Nieuwe Meester you will find yourself in the right place! In addition, from the complex you can go in all directions. For example, metro and streetcar station Lelylaan is within walking distance, you drive by car within two minutes to the A10 ring road of Amsterdam, and it is less than 5 minutes cycling to the Rembrandtpark, Vondelpark and Sloterplas.
More
Less
DISCOVER De Nieuwe Meester
STAY UP TO DATE
SIGN UP FOR OUR NEWSLETTER
CONTACTPERSOON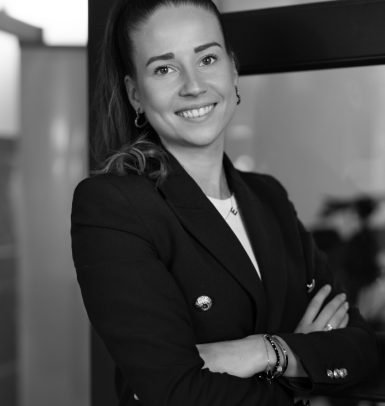 Pien
020 3050560