Contact
ABOUT
DESCRIPTION
Living and Working in One Location
Do you crave the convenience of living and working under one roof? Look no further than Oostenburg De Oranje and De Zwaan – two outstanding complexes offering the perfect solution of residing and operating a business in close proximity.
This unique concept offers people the ability to rent both residential and business spaces in one secure location, with a private entrance and address for the business premises. Business occupants can enjoy their own office, studio or practice situated directly adjacent to the residence – you don't even need to leave your building!
The living areas of these complexes come partially furnished, complete with five built-in appliances in the kitchen and bathroom facilities.
Location
The stylish and sustainable building is located in the Oostenburgervaart. This gives you an unobstructed view of the sparkling water and everything that sails over it. Via the water there is a direct sailing connection with the IJ and the central station. De Oranje is also close to the bustling VOC quay, where you will find numerous trendy restaurants, terraces and cafes.
Interested?
If you are interested in renting a living-working unit, please indicate which business space you will use as a freelancer/entrepreneur when submitting your application. With Oostenburg De Oranje and De Zwaan, you can enjoy the convenience of having it all – your home and your job! Enjoy the best of both worlds with this fantastic setup.
You can register on the project website. For questions or more information we are happy to assist you, just call us at 020-3050560
More
Less
DISCOVER De Oranje and De Zwaan
STAY UP TO DATE
INTERESTED IN THIS PROJECT?
CONTACTPERSOON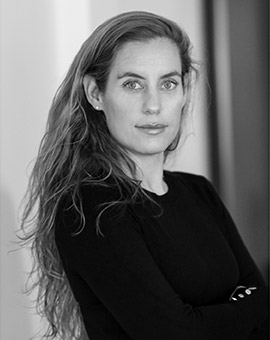 Ottelien Putman
020 3050560ottelien@eefjevoogd.nl