Contact
ABOUT
KEY CHARACTERISTICS
Steenwell and VORM Ontwikkeling
Sub projects
DESCRIPTION
Approximately 1800 new homes will be developed under the name 'Oostenburg', and will be comprised of a mix between rental and purchase properties and extraordinary spaces for entrepreneurs. The robust, industrial character of the island will be preserved.
Neighborhood
Island living away from the masses, close to the city center
Oostenburg is already extremely sought-after among Amsterdam's locals, due to its wide selection of popular eateries and cafes. With its courtyards, neighborhood squares and rooftop gardens Oostenburg is set to become a central meeting place. It will be a wonderful place for everyone to call home with all the residential, commercial and recreational options the district will offer. The transformation from work island into an appealing, water-rich neighborhood will take place in a number of stages. Oostenburg will be a typical Amsterdam urban neighborhood with a wonderful mix of (subsidized, middle and liberalized) rental homes, purchase apartments, custom homes, recreational areas, restaurants, cafes and businesses. A place to work, live and relax for Amsterdam locals, situated within the perimeter of the A10 highroad, but on an island away from the masses.
Vision
Flemish urban developer Kristiaan Borret, supervisor for Oostenburg, has set out a clear vision for the area development on Oostenburg. "Oostenburg will be a robust area, rich in intriguing contrasts, with an industrial character and architecturally diverse. Where things may occasionally clash, and not be in total harmony. Which is exactly what makes it so exciting, so alive. It should look like the neighborhood has grown gradually. With different shades of brick and a variation of facades. With a rooftop deck where you might not expect it. Just like a city that has evolved over time."
Werkspoorhal: the meeting place
Neighborhood residents and visitors will meet on neighborhood squares, along the waterside, in courtyards, on the sunny terrace, in the gym, on eco-rooftop gardens or at one of the pioneering businesses. The immense Werkspoorhal, where machines and diesel engines for ships once slid into the waters of the VOC-quay, the heart of Oostenburg will arise: a square of enormous dimensions, where the sliding doors will open to let the summer sunshine in. This area will host food truck festivals or colorful markets. During the winter months, art expositions and maybe an ice-skating rink. Amsterdam's historic industrial site will be the future hotspot for all Amsterdam locals. The meeting place for neighbors, residents and visitors alike.
Would you like to be kept up to date about this project?
Please register on the project website.
More
Less
STAY UP TO DATE
INTERESTED IN THIS PROJECT?
CONTACTPERSOON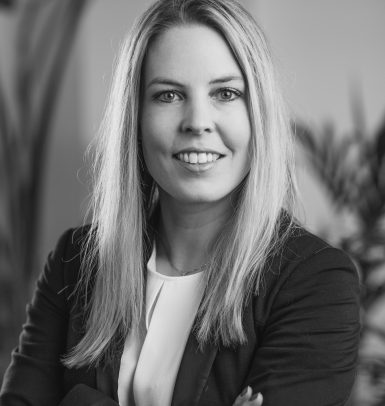 Els
020 3050560