Contact
ABOUT
DESCRIPTION
Now available for sale Houtrak
One project, two buildings

Houtrak | Oostenburg consists of two buildings. Two sturdy buildings in one will be realized with a no-nonsense architecture and a well thought-out construction system that offers a lot of flexibility for now and the future.
Each building will have its own entrance. After the entrance you enter a green and quiet courtyard. From there you can take the stairs or elevator to your apartment. There is also a semi-sunken bicycle parking basement under Houtrak.
Unique location on the water

Enjoy the unobstructed view from your spacious balcony or communal roof garden over the Oostenburg canal. Besides its unique location on the water Houtrak is located between Oostenburg and the Czaar Peter neighborhood. This makes all amenities and hotspots within easy reach. The perfect location!
Roof garden for the residents

Houtrak contributes to the addition of green and nature to Oostenburg. From the roof of Houtrak there is a great view over Oostenburg and the Czaar Peter neighborhood. That's why the roof will be designed as a communal roof garden. This roof garden is only accessible for the residents of both blocks. In this green oasis you can retreat from the hustle and bustle of the city and completely relax.
Diversity in housing types

The two sturdy buildings of Houtrak will offer a variety of housing types in different sizes for purchase. From compact studios to 2 or 3 bedroom apartments. There are also generous penthouses. Two penthouses even have their own roof terrace. On the first floor there are unique split level loft homes. In short, Houtrak offers something for everyone!
Finishes according to your own taste
If you choose the house layout as designed by our architects, you can choose from 3 finishing packages. These are: Base Line, Luxury Line or Superior Line. If you wish to deviate from this layout, you automatically choose the 4th package, Casco. Starting prices for the Casco finish range from €291.000 to €1.571.000 v.o.n
Own land, no ground rent

Did you know that you can live in Houtrak without any ground lease? This is quite unique in Amsterdam and offers many advantages: your housing costs are lower and you have peace and security.
Interested?
Click here for more information.
More
Less
STAY UP TO DATE
INTERESTED IN THIS PROJECT?
CONTACTPERSOON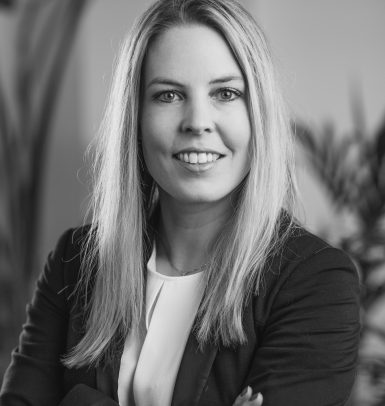 Els
020 3050560