Contact
ABOUT
KEY CHARACTERISTICS
Volker Wessels Vastgoed and Balast Nedam Development
DESCRIPTION
Project in preparation
The city's best-kept secret, tucked away between Jordaan borough and Westerpark
The transformation of a closed-off site into an unconventional residential neighborhood is underway.
Although it may not be visible yet, a lot of hard work has already been put into realizing this ambitious project. The Foodcenter is set to become more compact and move to the northern part of the area. This will leave room for the development of a new piece of the city, in a unique location.
Location
Once you move to Marktkwartier West, you'll never want to leave the neighborhood. Although… Westerpark and Jordaan borough are within walking distance. Shops and public transportation are just around the corner, as are main roads connecting to the beltway. This ambitious project will be realized directly on Jan van Galenstraat, between Jordaan and Westerpark.
Timeline
A sales launch date has not yet been set.
Register as an interested party via the project website and stay up to date on any new developments.
More
Less
DISCOVER Marktkwartier West
STAY UP TO DATE
INTERESTED IN THIS PROJECT?
CONTACTPERSOON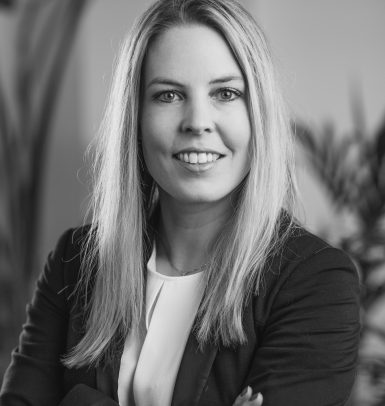 Els
020 3050560