Contact
ABOUT
DESCRIPTION
215 apartments for sale and for rent in Amsterdam Sloterdijk
Living in a green environment, that is possible in the Roof Garden.  This unique complex in Amsterdam Sloterdijk-Centre, consists of four buildings that are connected by inner gardens, pocket parks and a unique and inviting green outdoor space on the fourth floor. This is the new urban living.
Instead of one large block of apartments, the architects have chosen four separate 'residential structures', all with their own identity but connected by recognizable red galleries. This layout creates open and airy complexes, with plenty of space for sunlight and common areas.
Fine living in uptown Sloterdijk
In a short period of time Sloterdijk Centre has emerged as one of the most remarkable areas of the city. Sloterdijk Centre has become UPtown Sloterdijk, a vibrant district with plenty of room for living, working, sport and leisure.
Living uplevel downtown
In Roof Garden you can live in an urban green environment in combination with stunning architecture. The surprising roof garden, the perfect location in relation to the heart of Amsterdam. But also the nature and urban dynamics make Roof Garden a unique project in Amsterdam Sloterdijk
More
Less
STAY UP TO DATE
GEÏNTERESSEERD IN DIT PROJECT?
CONTACTPERSOON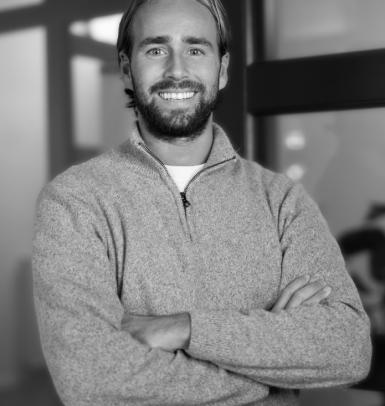 Tim
020 3050560