Contact
ABOUT
DESCRIPTION
A new perspective on luxury living
For those who can live anywhere in the world, but feel most at home in Amsterdam. Spacious apartments from approx. 175 m² to 450 m² at one of the finest places in the city. In a beautiful building with Roberto Meyer's (MVSA Architects) timeless architecture. A green oasis in Amsterdam, created exclusively for those aged 55 years and over. Everything in Valerius is tailored, with taste and care, to the resident's needs and wishes. This is evident in the building and in the unprecedented level of services offered.
Valerius distinguishes itself in many ways, including the provision of high-quality health-care and other services. Living in Valerius feels like a privilege – each and every day. It's a place that offers everything – in particular, the peace of mind that comes from having arrived and never having to leave.
More information?
Are you interested in Valerius? We would like to approach you personally and tell you more about this new perspective on luxury living. Please contact our office via 020-3050560 and ask for Eefje Voogd.
More
Less
STAY UP TO DATE
INTERESTED IN THIS PROJECT?
CONTACTPERSOON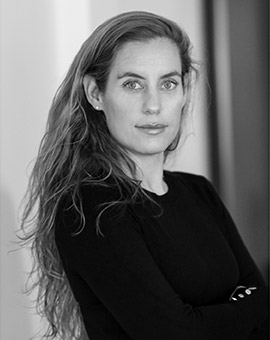 Ottelien Putman
020 3050560ottelien@eefjevoogd.nl