ABOUT
KEY CHARACTERISTICS
Steenwell and VORM Ontwikkeling
DESCRIPTION
Sales have started!
Three exclusive apartments and a canal house on freehold land with a wooden façade on the water.
A unique canal house, designed by the renowned architects of Workshop Architecten. This unique timber building has three exclusive freehold apartments – ranging from 43sqm to 86sqm with prices starting from € 390,000 – and a magnificent freehold canal house spanning 177sqm starting from € 2,200,000. With immaculate finishes, including kitchen and bathroom, directly on the water and featuring rooftop decks. All in a creative, dynamic and urban living environment.
The canal house De Hout – recognizable by its wooden facade – stands right on the bustling VOC quay. A beautiful place on the water featuring a wide selection of restaurants, unique boutiques, recreational areas, creative workspaces and a challenging gym. Working and living are perfectly combined on the quay.
Schedule
The sale of De Hout is in full swing!
You can still register for one or more construction unit numbers. Please visit the project website to register.
More
Less
STAY UP TO DATE
INTERESTED IN THIS PROJECT?
CONTACT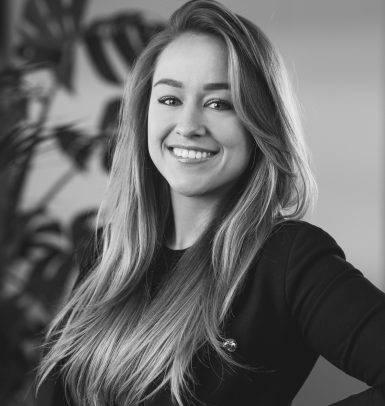 Emily
020 3050560