ABOUT
KEY CHARACTERISTICS
From € 1.750 to € 2.100 per month
DESCRIPTION
Renting has started!
The special and qualitative experience of a hotel, at home by yourself? It is possible in Mannoury! In this beautiful apartment complex you can live in a wonderful location near the Vondelpark. The apartments and penthouses are light and spacious and all have a private outdoor space with lots of greenery.
Offer
Mannoury consists of two identical residential blocks, with elevator and staircase, each with 32 quality rental apartments. The mid-range apartments with living areas ranging from 51m2to 80m2 are equipped with 1 or 2 bedrooms. The rental prices of these apartments are from € 971. In addition, there are a total of 16 high quality finished free sector rental apartments of 90m2 available. And as the icing on the cake: there are 4 spectacular penthouses of 180m2 with a ceiling height of 6 meters, windows all around, an open Siematic kitchen including wine climate cabinet and a spacious roof terrace facing south. The residential blocks have a spacious garage with ample parking for bicycles, tricycles and cars.
Location
Mannoury is ideally situated in a beautiful location near the Vondelpark.With 10 minutes of cycling you are in the center, on the Museumplein or at the Foodhallen and within 5 minutes by car on the highway of Amsterdam.
Unique 'smart roof experiment'
The complex was designed with great attention to quality and climate. Here you will live in an innovative CO2-neutral building with a 'smart green roof'. A smart green roof combines vegetation, rain collection, solar panels and reuse of filtered shower water. As the first in the world, Mannoury is investigating the real impact of this with a unique experiment: "Project Synthesis". This is being researched to increase biodiversity in the city and make it cooler, more sustainable and more liveable.
More
Less
STAY UP TO DATE
INTERESTED IN THIS PROJECT?
CONTACT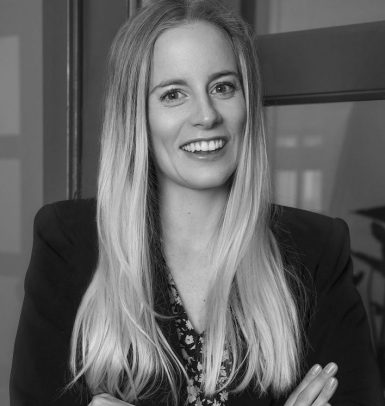 Dianne
020 3050560