Contact
ABOUT
KEY CHARACTERISTICS
From € 411.205- €1.200.000
Downloads
DESCRIPTION
Now available for sale
Discover a magnificent watchtower over the Mediterranean, where you can immerse yourself in the epitome of luxury living. Located in a prime location on Poniente Beach, the luxury building presents  196 residences featuring 2, 3 and 4 bedrooms with spacious terraces and breathtaking views, it's perfect for enjoying the outdoors and basking in the splendid weather of the Costa Blanca coast.
Sunny days all year around
Experience year-round outdoor bliss in Alicante's renowned coastal region, known for its mild temperatures and over 300 sunny days annually. The residential complex is meticulously designed to help you make the most of every day, boasting expansive terraces facing the sea and meticulously maintained common areas. Start your mornings with a refreshing Mediterranean breeze and the vibrant atmosphere while enjoying breakfast on your terrace.
Wonderful location
Located in a prestigious area, Playa Poniente is a sought-after destination for those looking to purchase homes on the Costa Blanca. This area is famous for hosting iconic skyline buildings, including the renowned Bali Hotel. Despite its popularity, Playa Poniente offers tranquility even during peak tourist seasons while providing convenient access to the city's vibrant leisure area.
Exceptional Facilities
Benidorm Beach is an ideal residential choice for individuals of all backgrounds, thanks to its exceptional facilities offering health, wellness, and entertainment benefits. Additionally, its prime location in the vibrant city of Benidorm, known as the city that never sleeps, adds to its appeal.
As a long-established tourist destination, Benidorm has undergone significant transformation in recent years. Boasting exceptional hotels, pristine beaches, and top-notch infrastructure, the city captivates visitors year-round. Its remarkable reputation is reflected in an impressive 80% hotel occupancy throughout the year. Beyond its beautiful beaches and ideal climate, Benidorm offers a diverse range of leisure activities, including clubs, casinos, bars, and pubs. Indulge your taste buds with a variety of culinary delights, ranging from traditional Spanish, Basque, and Valencian cuisine to international flavors tailored to every palate.
In addition to its abundant leisure options, Benidorm features the highly acclaimed Sierra Cortina golf course and is within close proximity to three exciting theme parks and several shopping centers, ensuring there is something for everyone.
Embrace the luxurious lifestyle at Benidorm Beach, where natural beauty, impeccable amenities, and a vibrant atmosphere come together to offer an unparalleled living experience. Explore these exquisite properties today and immerse yourself in the epitome of luxury living on the Benidorm coast.
Interested?
The sales of the residences at Benidorm Beach have started. Do you have any questions about the project? Please contact us on 020-3050560 or info@eefjevoogd.nl.
More
Less
STAY UP TO DATE
INTERESTED IN THIS PROJECT?
CONTACTPERSOON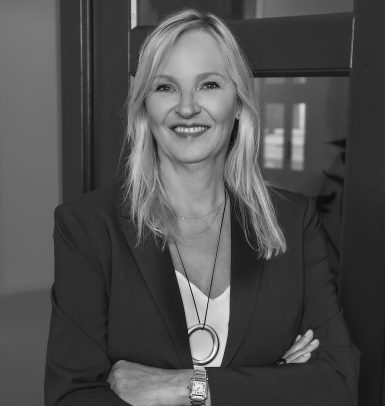 Karin Posthuma
020 3050560karin@eefjevoogd.nl