Contact
ABOUT
KEY CHARACTERISTICS
De Krijgsman | De Kruitwachters
DESCRIPTION
In De Krijgsman Muiden 18 special homes will be realized: De Kruitwachters.
Due to its location on the monumental Kruitpad and a green zone, we can speak of a unique residential environment here. From De Kruitwachters you can walk along the Kruitpad to the old fortress of Muiden. The plan is centrally located within De Krijgsman Muiden on walking distance of various shopping facilities, elementary school, catering, play and sports facilities and the beach of the IJmeer.
LIVING NEAR THE WATER
Living on the water and next to the IJmeer. Slooping to Amsterdam or sailing across the IJmeer, it's all possible.
NATURAL AREA
De Krijgsman Muiden is surrounded by green. After the realization you can take the most beautiful walks in the old Kruitbos. Nature that has been damaged by the construction activities will be replanted and restored.
HISTORICAL CITY CENTRE
The area has an interesting history with beautiful historic buildings.

COZY CENTER
An evening of drinks on the quay in the historic center. With all the cozy pubs, restaurants and stores around the corner, there is always something to do.
RIGHT NEXT TO AMSTERDAM
You're there within 15 minutes. Ideal for anyone who works in Amsterdam.
SPORTS ASSOCIATION
SC Muiden is a soccer, field hockey and table tennis club. New members are always welcome here!
More
Less
DISCOVER De Krijgsman | De Kruitwachters
STAY UP TO DATE
SIGN UP FOR OUR NEWSLETTER
CONTACTPERSOON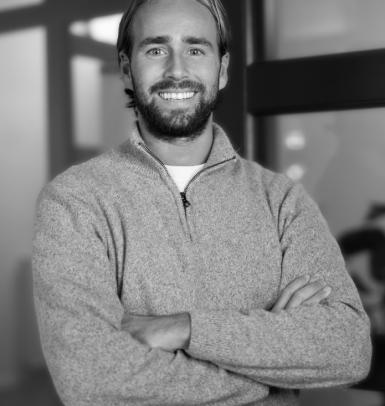 Tim
020 3050560