Contact
ABOUT
KEY CHARACTERISTICS
Starting at € 278.305 v.o.n.
DESCRIPTION
Switi the perfect mix of sustainability and affordability
Offer
Switi phase 3C consists of several single-family homes and apartments: 2 corner houses with a living area of approximately 125 m2, 22 townhouses with a living area of approximately 125 m2 and 45 apartments with a living area of approximately 60 m2 to 65 m2. The spaciously designed single-family homes are located on the waterfront and the apartment building has a wooden exterior. Visit the project website to view the offer.
Sustainability
The high level of sustainability for this Amsterdam project is mainly in the use of the materials applied. In this day and age, where we need to make the best use of available natural resources and energy, building with wood has many advantages over traditional construction methods. In Switi phase 3C was chosen to make extensive use of wood and bamboo, unique to Amsterdam.
Building with wood is beneficial for the climate because no CO2 is released as long as the wood is used. Trees convert CO2 into oxygen. When it is used to build, it is hardly released, which is good for the environment! In addition, for the trees used for the construction of Switi phase 3C, new trees are planted shortly after the felling.
Above all, wood is a natural and warm material which is healthy and pleasant for the residents. The construction of the buildings have high thermal insulation and provide a comfortable climate in the home. Additional heating in the low-rise buildings is provided by infrared panels that give off radiant heat. The panels heat the body and not the air, which saves energy.
Of course, solar panels are used in the project. We provide by the panels, in combination with other measures, a high energy performance of the homes. In the low-rise buildings we use the generated power for heat panels, which makes it possible to disconnect these houses from district heating
Location
Switi is the place to live Amsterdam-Zuidoost. This urban district is developing at a tremendous rate. In the next 20 years a total of 35,000 to 40,000 homes will be built here.  This project is located on the southern side (the Gooi side) of the Bijlmer: attractive, quiet and green living, with all amenities within reach. There are even three city parks in the neighborhood where you can enjoy sports or take a stroll: Nelson Mandela Park, Gaasper Park with Gaasperplas and the Floriadeterrein. In other words: a perfect place to live!
Interested?
For more information please visit the project website.
More
Less
STAY UP TO DATE
INTERESTED IN THIS PROJECT?
CONTACTPERSOON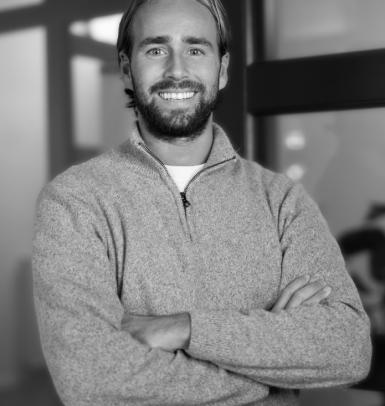 Tim
020 3050560