ABOUT
KEY CHARACTERISTICS
Wonderwoods Development consisting of G&S Vastgoed and Kondor Wessels Projecten
DESCRIPTION
UTRECHT – Wonderwoods will be the icon of the Beurskwartier, Utrecht's new healthy urban residential area. Just two minutes' walk from Central Station and ten minutes from the city center.
Green at heart
It is time for a new balance between nature and technology. For a living environment where people, nature and technology coexist side by side, where harmony reigns. Wonderwoods, the two greenest towers in the Netherlands, will be built in the bustling heart of Utrecht, bringing all aspects of life together: living, working, culture, leisure, eating and drinking.
Wonderwoods is a design by architects Stefano Boeri Architetti and MVSA Architects. Together the two towers of about 73 and about 105 meters high will form a vertical forest overlooking the Dom and the city. Wonderwoods is more than a building, it will balance the urban setting and nature. Plants and birds will be reintroduced into the city: encouraging city dwellers to rediscover their relationship with nature. And inspire future generations to live in harmony with their natural surroundings. To remain healthy and happy. We call it the path to happiness 2.0.
A home in Wonderwoods means immersing yourself in nature, rich in fresh air and flooded in natural daylight. Nature is all around.
Next Urban Mobility
Electric cars and scooters, facilitated through a membership by Hely, are available in the Wonderwoods parking garage at any time of the day. (Electric) bicycles and cargo bikes are also ready for use in Wonderwoods' beautifully designed bicycle storage area.
Facilities & services
A roof park will be built at 25 meters, with a walkway that connects the buildings. The roof park will feature a farm-to-fork restaurant with a large terrace. The Education Hub, which explains the unique Wonderwoods eco-system, will also be situated in the roof park.
Interested?
The registration for the first phase of the sale of the Wonderwoods apartments is now closed. You can register on the project website to be on the reserve list. When you register on the projectwebsite you will also be kept informed about the start sale of the next phase, which will take place later this year!
Construction has started in December 2020. The delivery of the first apartments is expected to take place in the beginning of 2024.
For the brochure of Wonderwoods please click here
More
Less
STAY UP TO DATE
INTERESTED IN THIS PROJECT?
CONTACT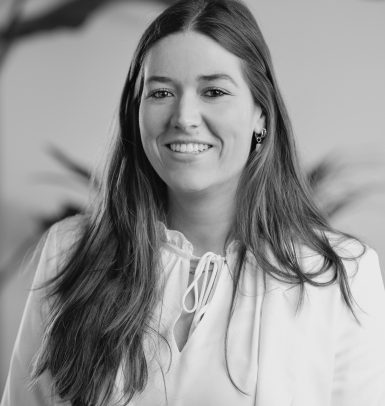 Marije
020 3050560